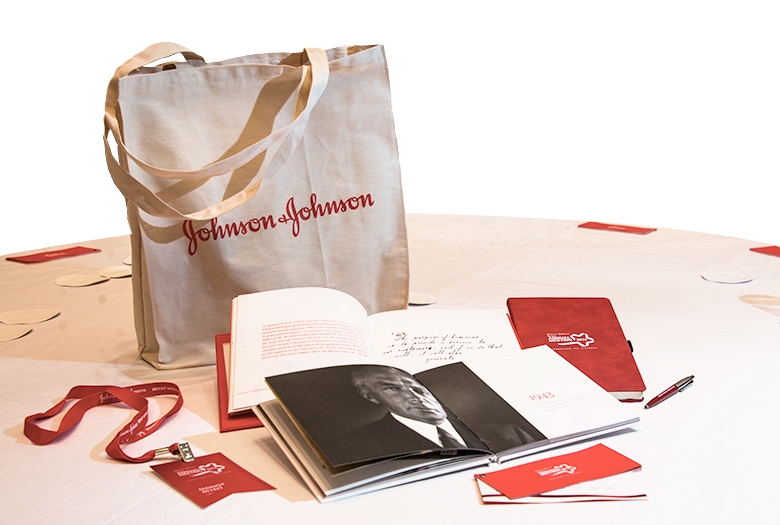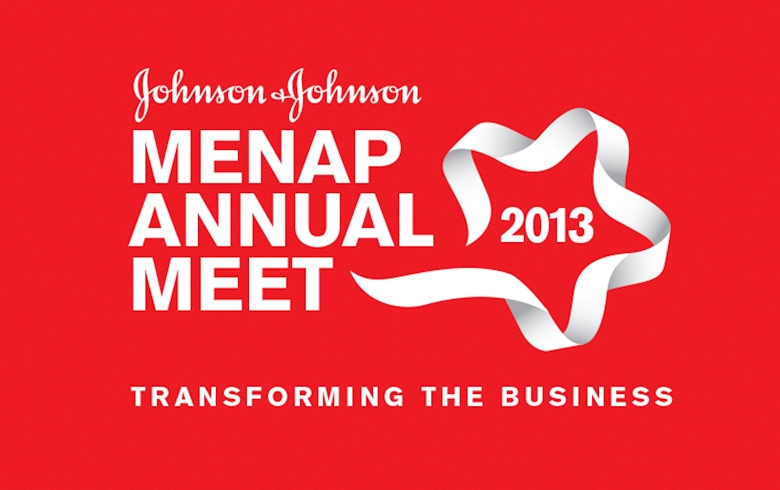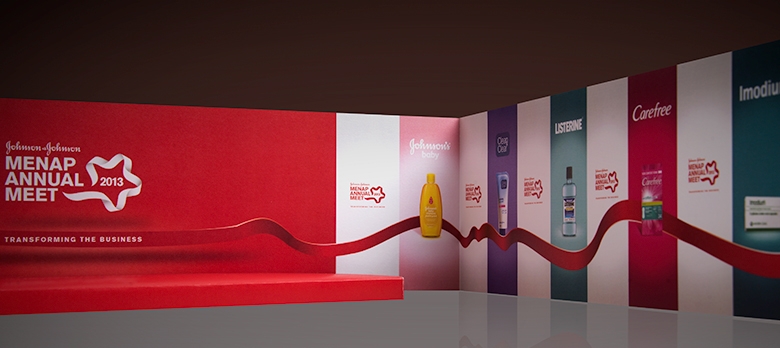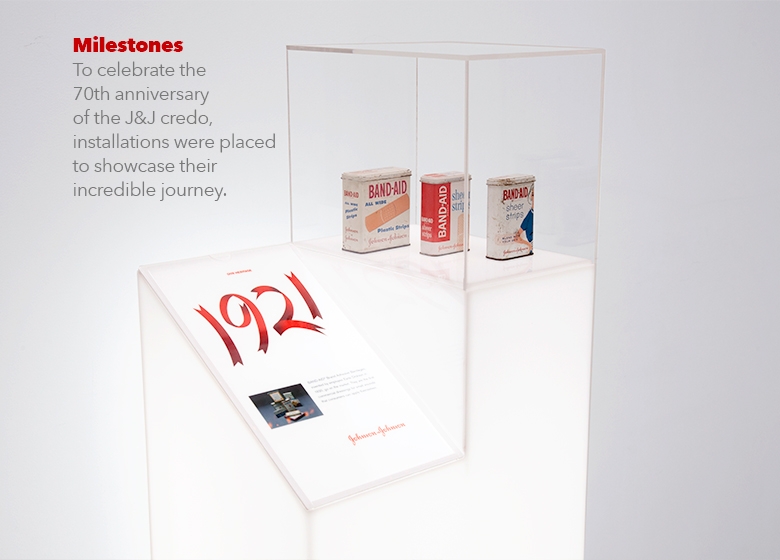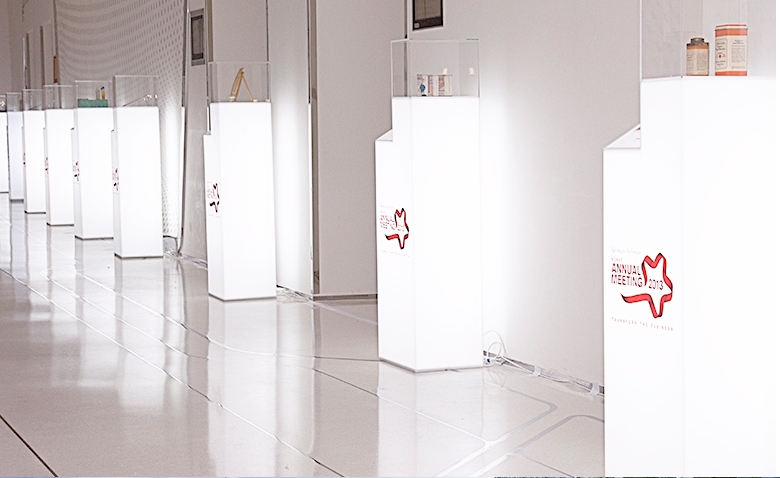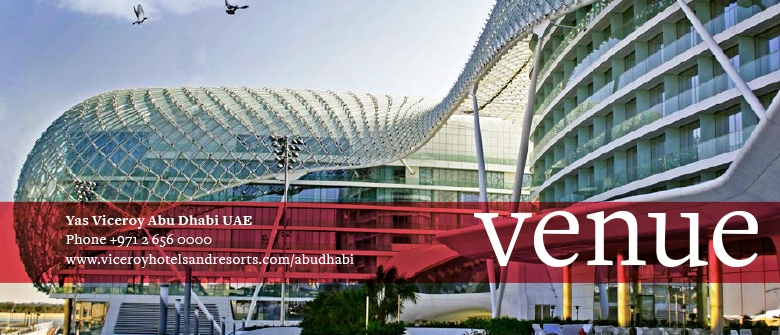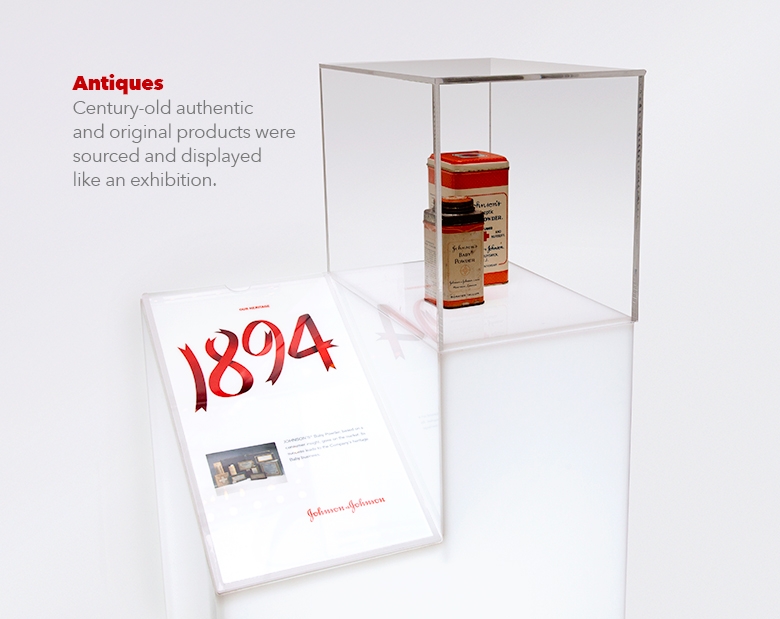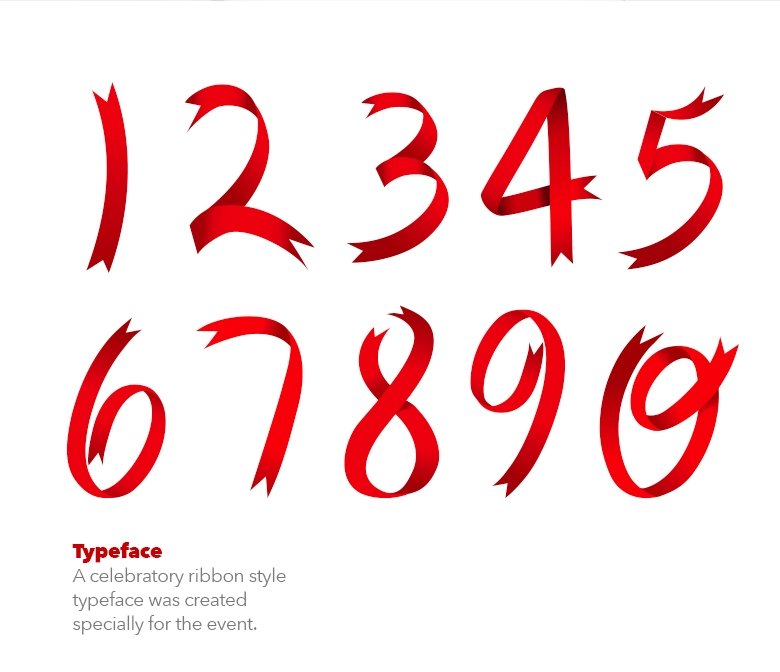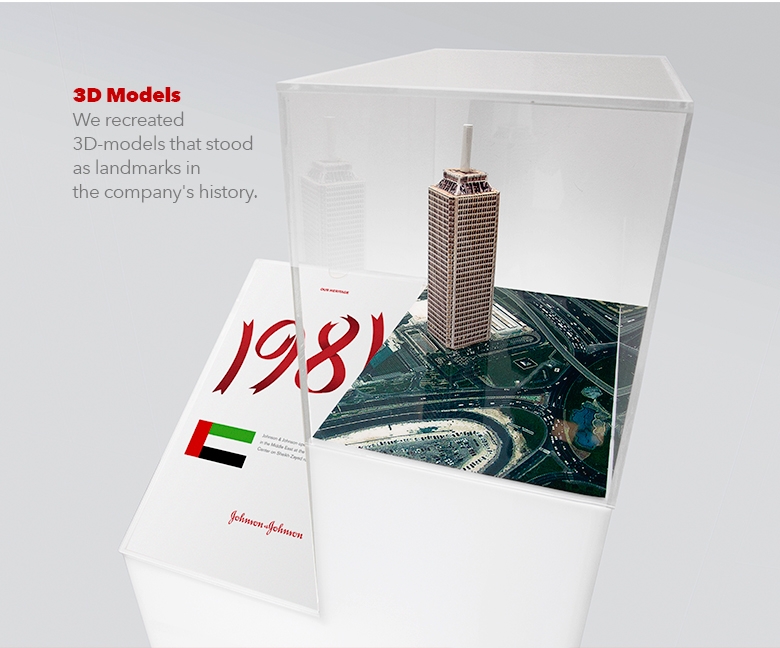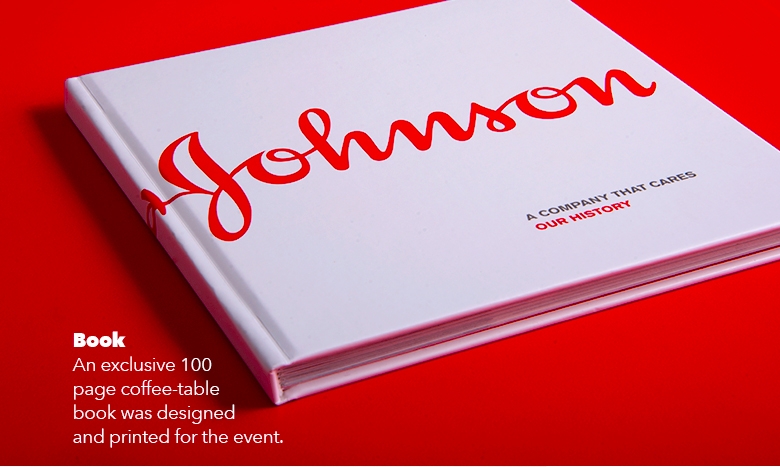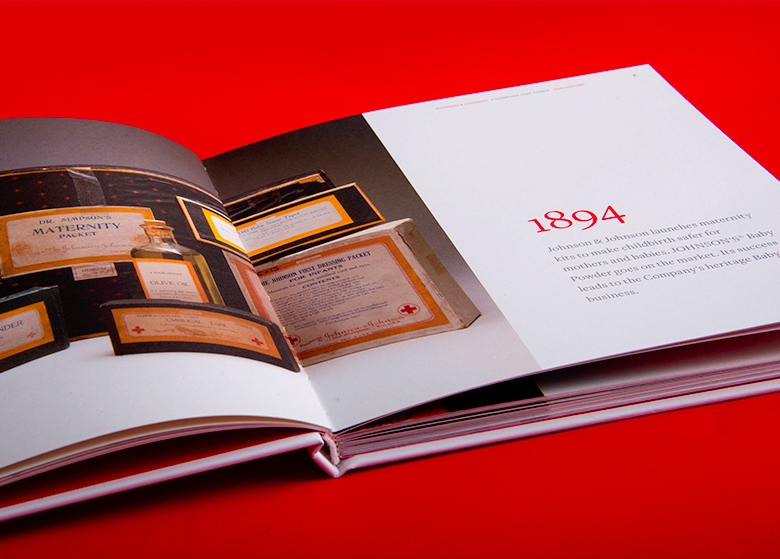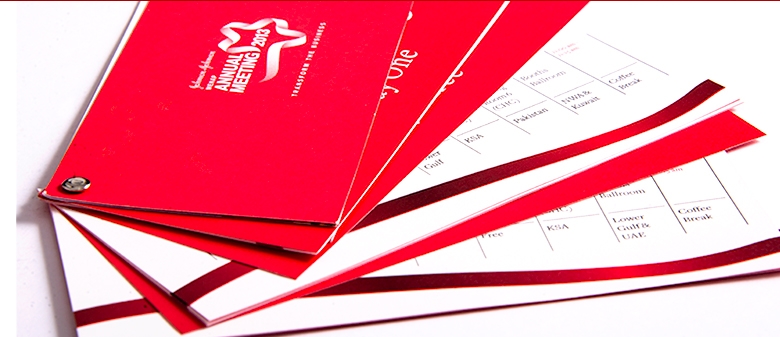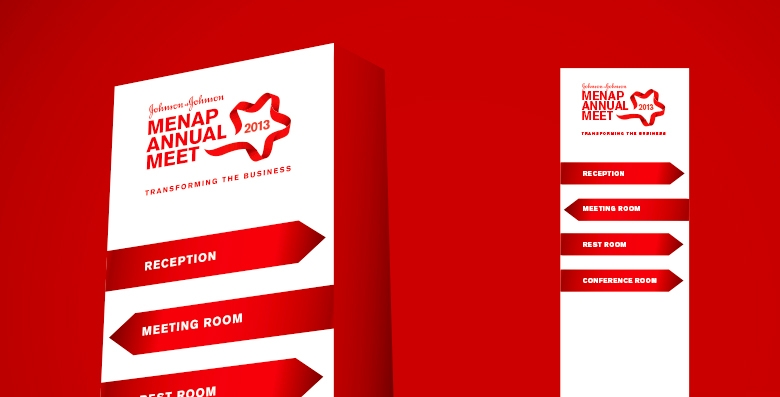 Tying 70 years in one event.
Johnson & Johnson is a company strongly guided by values that were immortalised as their Credo in 1943. On the 70th anniversary of this Credo, Johnson & Johnson wished to celebrate its legacy in a way that connected present employees to their company's past.
Punch forged a design solution using the symbolic red ribbon. Not only did the ribbon express celebration, but also helped tie the event together, visually and experientially. But to highlight the company's legacy, we decided to go further. By sourcing iconic heritage products and recreating 3D building models from the company's history we built a museum-like ambience. For the attendees, it was like a journey through time. To create a lasting impact on them, we also extended the concept to all applications including kits, posters, signage and a coffee-table book. As a sign-off, we also created a unique Ribbon font from scratch, especially for the event.